Director of Photography David M. Gil
Production Designer Gabor Norman · Doc Mc Fadzen
Costume Designer Rosa Lopez
Editor David M. Gil
Music by Jack Allocco
Sound Mixing & Editing Brian Mendelsohn
Casting Director Jason L. Wood
First Assistant Director Trent Dempsey
Second Assistant Director Matt Grahn · Bri Hervey
Line Producer Devon Schneider
CAST
LAURALEE BELL as Karen O'Connell
SHIRLEY JONES as Dr. Jones
CLORIS LEACHMAN as Grandma Gladys
PHYLLIS DILLER as Grandma Liz O'Connell
AARON LUSTIG as Steven O'Connell
DAN CORTESE as John Graham
ZACH CUMER as Jeremy O'Connell
MAKAELA RENAE JOHNSON as Kim O'Connell
MAXIM KNIGHT as Ryan O'Connell
Set Decorator Naoko Inada
Prop Master Jeffrey Givens
"A" Camera Operator Jeremy Ocampo
"B" Camera Operator TC Williams · Mike Roth
"C" Camera Operator Nick Tully
First Assistant Camera Richard Ramos · Travis Schott
Second Assistant Camera Donnie Hollister
DIT Jordan Malama · Devin Doyle
Script Supervisor Kevin Franzen
Still Photographer Kathy Hutchins

Sound Mixing Justin Ipock
Boom Operator Ruben Gasca
Key Make-up & Hair Stylist Karen Faye
Location Manager Natasha Giraldo

Gaffer Chephron Rasika
Best Boy Electric Charlie Cooper
Electrician Lawrence Anderson
Key Grip Darryl St. Juste
Best Boy Grip Dean Campbell
Stand-In Episode 5 - Waitress Shari Wiedmann
Catering Kenny Carrion de los Condes, Episode 5 - Cravings in West Hollywood
Graphic & Web Design PEPE Creatives
Insurance Film Emporium Insurance Services
Walkies provided by On Set Communications
Grip & Lighting Equipment provided by Siren Studios

THE DIRECTORS & PRODUCERS WISH TO THANK:
DEBRA COCHRAN
MARTHA BYRNE
NONFICTION SPOTS
SPECIAL THANKS TO THE SCREEN ACTORS GUILD

The characters and events depicted in this motion picture are fictitious. Any similarity to actual persons, living or dead, is purely coincidental. This motion picture is protected by the copyright laws of the United States of America and other countries. ny unauthorized duplication, copying or use of all or part of this motion picture may result in civil liability and/or criminal prosecution in accordance with applicable laws.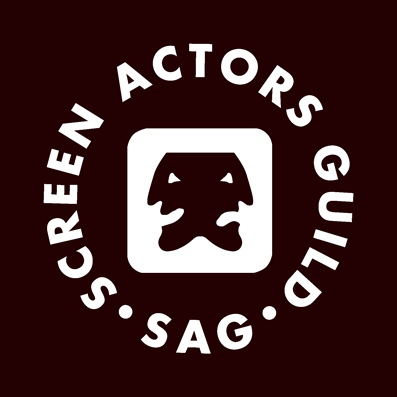 Filmed in Los Angeles, CA
Copyright © 2009 Martin Bell Productions, LLC
All Rights Reserved.